Meet The Team
Our talented team at Aligned Asset Group is like family. We are known for working hard and playing hard; but most of all we're known for serving our clients in long-term strategic partnerships that help them manage valuable assets in a variety of situations. Get to know our team and how we can serve you.
Carl
Owner – Founder, Aligned Asset Group
Carl's great-great-grandfather started auctioning here in Carver County, Minnesota, in 1886. He came from Germany and sold many items brought to Minnesota by immigrants for barter and sale. In those days, John Radde's auctions stated they were "cried in German and English."
Carl began working in his family's auctions at age five, as a runner carrying sales information from the auctioneer to the cashier. At age ten, he was clerking for the auctioneer and by age 15, he was calling auctions on his own. He joined the National Auctioneers Association at the age of 18 and immediately attended the Certified Auctioneers Institute (CAI), graduating in 1991 at the age of 21 – one of the youngest at the time.
In 1999, Carl left the family business to pursue a career in contract bid-calling working for other auction companies, and traveled throughout the U.S., Mexico and Canada calling auction sales.
In 2001, he won the Minnesota State Auctioneers Association (MSAA) Bid Calling Champion contest.
In 2002, he was elected to the MSAA board of directors and served for three years.
In 2006, he was elected president of the MSAA, following in the footsteps of his grandfather in 1954.
In 2006, Carl and his wife Deena started AAG to serve a niche market serving food manufacturing companies in the U.S. He can conduct auctions in both English and Spanish.
Carl enjoys hunting and fishing, spending time on his boat and maintaining a large lawn and flower garden and goldfish pond. Perhaps his greatest joy is watching his children grow alongside him in the company and laying the foundation for his grandchildren to follow his legacy in the auction industry.
Deena
Along with her husband Carl, Deena helped found Aligned Asset Group and serves as an important facilitator in our organization. Her connections with and service to our team and clients is invaluable, contributing to our success in HR, support staff needs, office support, management, inventory control, event scheduling and coordination, staff management and streamlining the auction process. Her background is in nursing and auctions, so you could say serving others is her specialty. She loves spending time with her seven children and six grandchildren. Wherever you find Deena, at the theater, sporting events, concerts, on the lake or at work, she is constantly meeting people and making new friends.
Emily
Emily is one of our Executive Secretaries at Aligned Asset Group. She works with our team in the office to build our online catalogs, organize our inventory photos and assist our bidders in the registration process. She graduated from Augusta University with a BA in Sociology. Emily also travels to create catalogs for some of our larger projects, dropping inventory tags, photographing assets and creating other aspects of the client's catalog on-site. AAG is a family business, and Emily views this as the best aspect of her work: combining opportunities to connect with clients while working alongside siblings and other family members. In her free time she enjoys golfing, spending summers on the lake, and trying out new workout classes.
Keighla
Keighla handles marketing for AAG, holding a BS in Print Media from the University of Wisconsin at River Falls and specializing in photo and video media in marketing our clients' assets. She also owns her own wedding photography company based in the Twin Cities (Keighla's Fresh Face Photography) and travels around the world to shoot weddings in exotic locations. Married with a young daughter, her interests revolve around her family, as well as travel and World War II history.
Kohlton
Project Manager; Corporate Pilot
Kohlton has been with Aligned Asset Group since the beginning and is one of our most seasoned project managers. His experience in this industry dates back to 2014, so you can rest assured he has been there and done that in the area of industrial food service. Kohlton also serves as our corporate pilot, and holds a BS in Aviation and Professional Flight from Minnesota State University at Mankato. When not serving clients with their food industry asset needs, you can find him hunting and fishing in Minnesota's vast backcountry or tinkering with airplanes.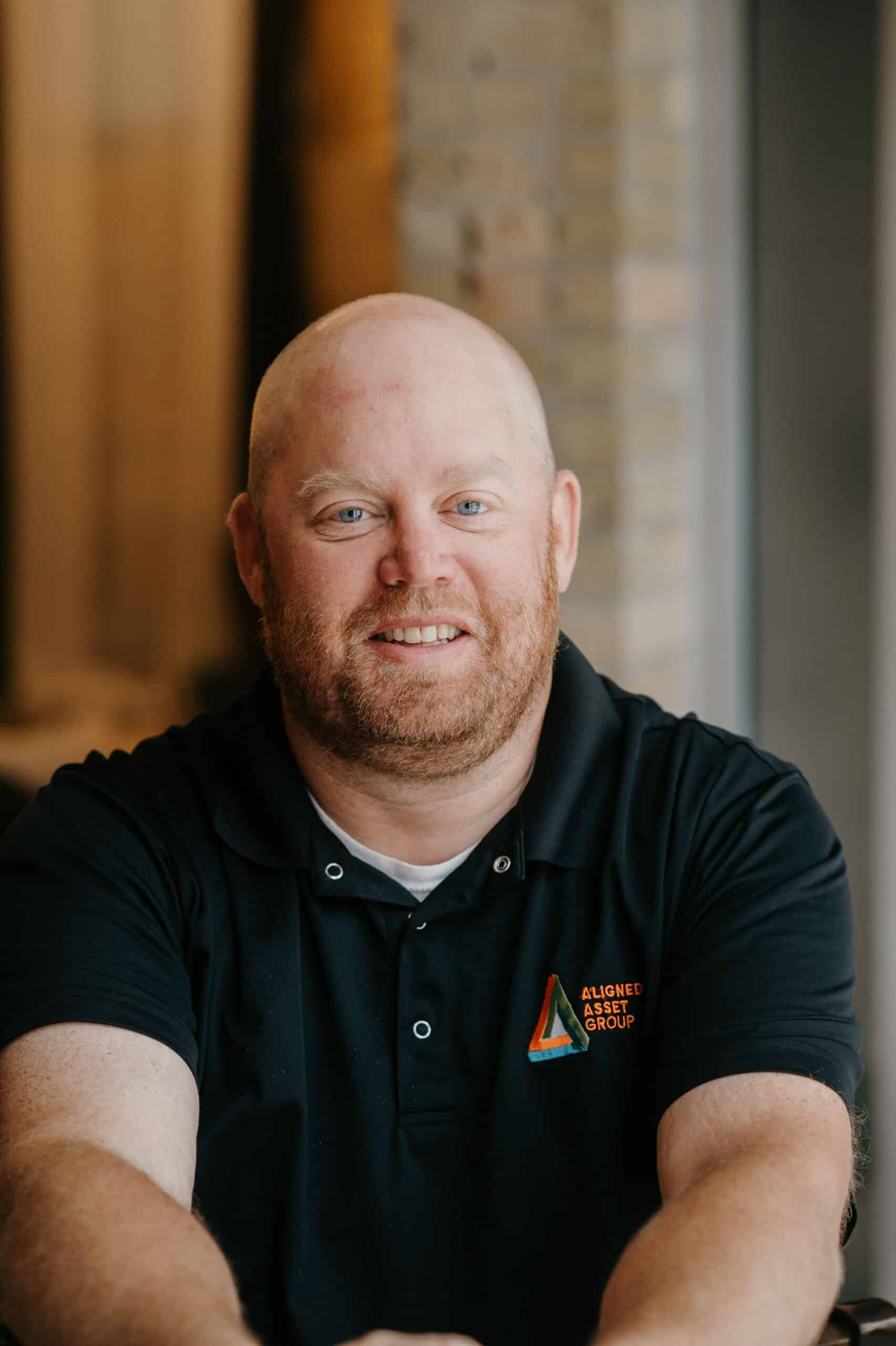 Paul
Paul serves as one of our skilled project managers and brings a wide variety of experience to our team. With education from various colleges and trade schools and experience in merchandising, service industry management, pest control and as a rural mail carrier, he brings a unique set of skills to round out our team at AAG. Paul is also an avid family man, hunter and fisherman who enjoys spending time in Minnesota's pristine lakes and forests.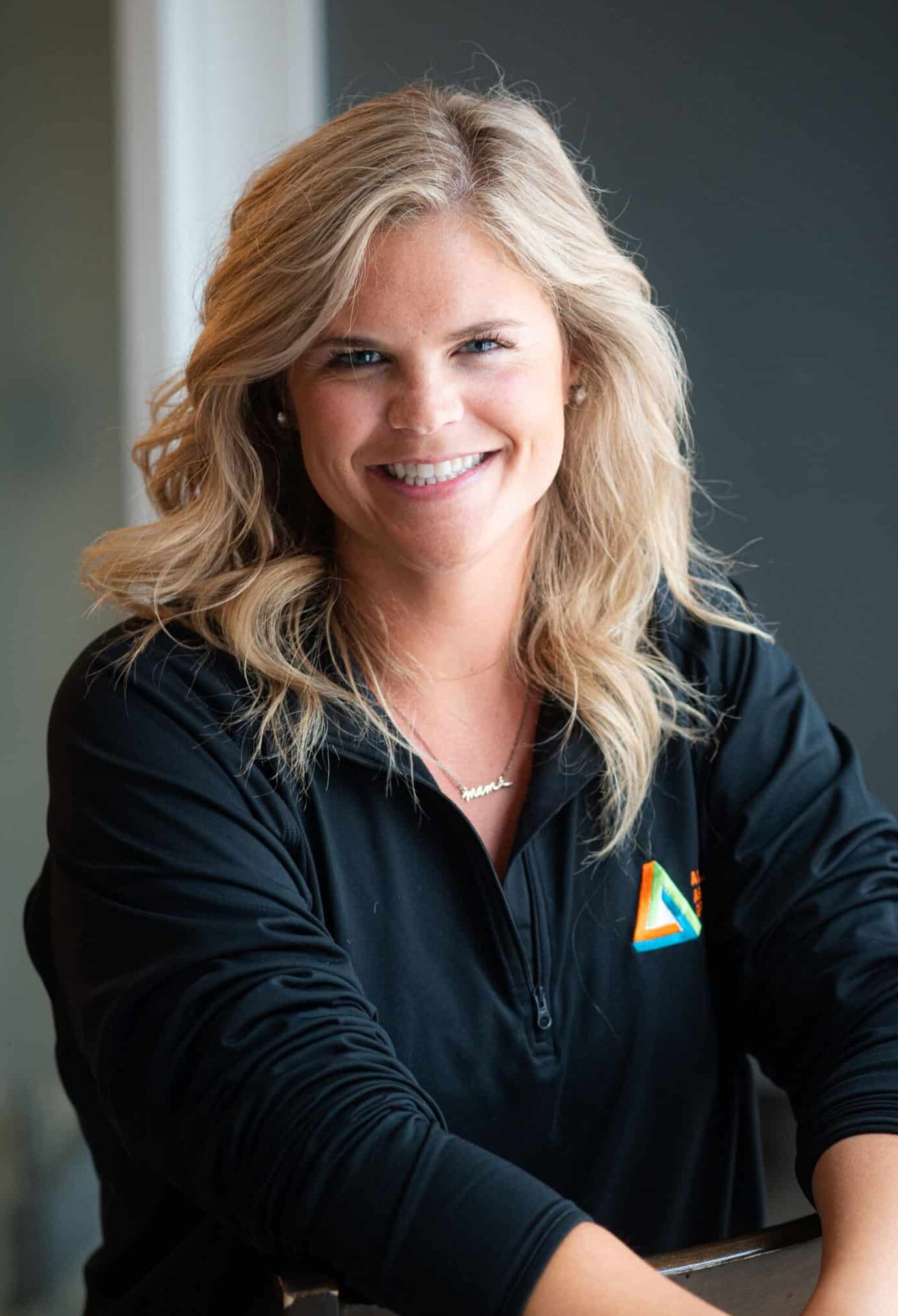 Shelbey
Shelbey is actually a licensed cosmetologist and enjoys the benefits of working at the office and from home, since she is the mother of small children. In this versatile work environment, she handles vital client registration, records, tax coding and other tasks to facilitate our smooth client service process. Family is important to Shelbey, as it is to AAG, so she is the perfect fit for our team. She enjoys the opportunities to meet new people and forge relationships provided through AAG.
Join Our Mailing List
Subscribe for updates about upcoming auctions.