Our Story
We work hard at not being your typical auction company that seeks to "turn and burn" idle assets to generate a profit. We are unique in how we serve our clients because we seek long-term alliances. As one of only a handful of asset management firms serving our niche of the food manufacturing industry in the United States, we facilitate the dispersal of your valuable factory assets where they do your company the most benefit. This could be to another branch location or to a buyer; we help you decide what is best and then handle the details of the transfer.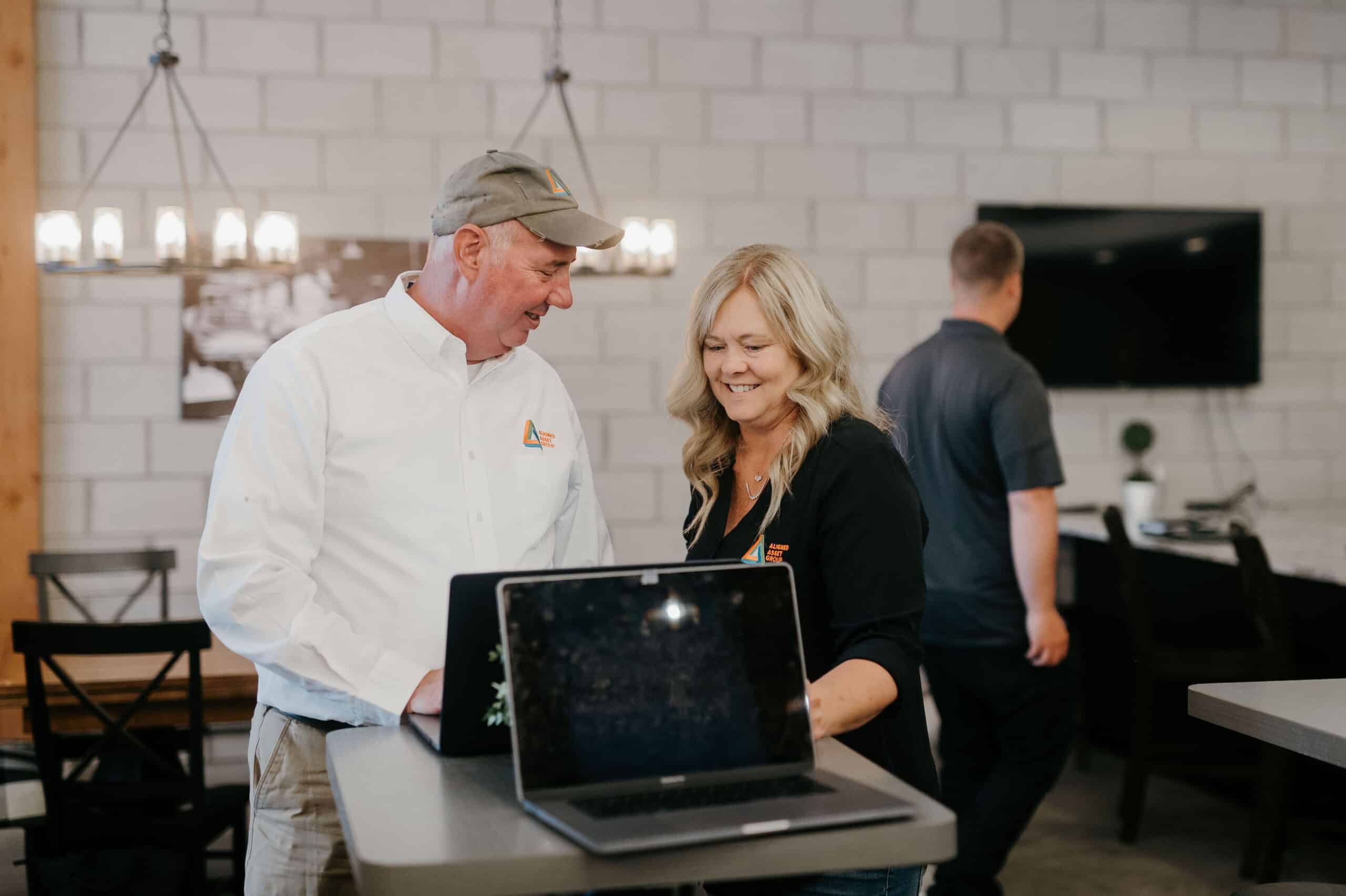 Our founder, Carl Radde, grew up in the auction business, and is himself a 5th generation auctioneer, following in the footsteps of a great-great-grandfather who began his career in Minnesota in 1886. Carl helped at auctions at the age of five and was crying auctions himself by age 15. Since 2006, he and his team have served a unique niche of the food manufacturing industry, specializing in companies that handle snack food, prepared food and frozen food.
Today, we serve companies all across the United States when they need to liquidate, consolidate, clean out plants, transfer assets between branches and find a market for surplus equipment. As long-term partners, our clients return to us again and again for the specialized services we offer that seeks their best interests and not our own.
Meet The Team
The team you will work with at Aligned Asset Group is one large family. Their ethos of serving your company's best interests with the myriad details of asset management and auction marketing sets them apart from your average auction sales firm. Get to know this team and how each contributes to your success.
Join Our Mailing List
Subscribe for updates about upcoming auctions.